Medical Assistant Schools in Hawaii
Following are the 3 Best Medical Assistant Programs in Hawaii for 2023
1)
Kapiolani Community College
Ranking Score:

88.4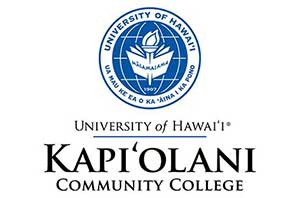 Locations: Honolulu
Accreditation: CAAHEP
Program Type: Certificate & Associate
Kapiolani Community College provides two full-time and cohort based programs in medical assisting. The certificate program is a 1 year course and requires completion of 33-credit coursework which is classified into two semesters and a summer session. After obtaining the certificate, you can further your studies and complete MA associate in science degree which requires completion of another 41-42 credits of coursework and it takes another year to earn the degree. For both programs, admissions open each fall and students are trained with instructive studies, lab practices and a practicum in affiliated physician's office or medical clinic.
2)
Kaua'i Community College
Ranking Score:

87.6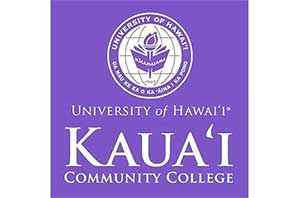 Locations: Lihue
Accreditation: CAAHEP
Program Type: Certificate
Kaua'i Community College offers a 3-semester medical assistant certificate of achievement course of 43-44-credits which comprises of principles of accounting, clinical and clerical procedures, and a clinical externship. The college also offers a 1-year administrative MA certificate of competence course of 23-24-credit, which precisely focuses on administrative duties required in medical offices. Both these are cohort programs and enroll students only once in a year, each fall. Upon graduation you can look for entry-level positions in outpatient clinics or medical offices.
3)
Med-Assist School of Hawaii
Ranking Score:

86.5
Locations: Honolulu
Accreditation: ABHES
Program Type: Certificate
Med-assist School of Hawaii offers 925-hour med assisting training in HI, at its campus in Honolulu. Classes start every five weeks, so you can enter the program as per your convenience. This training covers 625-hour instructive lectures, 100-hour career internship and 200-hour clinical practicum. The 38-credit hour curriculum is divided into seven different phases which run continuously throughout a year. Upon graduation, you will be fully prepared to enter the workforce and be eligible to take the RMA exam offered by AMT.
Our Ranking Methodology
Nearby States

Popular Related Articles