Medical Assistant Schools in Nebraska
Following are the 5 Best Medical Assistant Programs in Nebraska for 2023
1)
Southeast Community College
Ranking Score:

97.25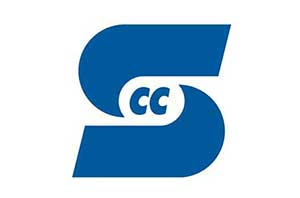 Locations: Lincoln
Accreditation: CAAHEP
Program Type: Certificate
You can complete your med assisting education at Southeast Community College in just 12 months. Classes start every fall and spring, and the curriculum includes, but is not limited to, comprehensive med terminology, medical law, diseases & medical calculations, pharmacology, lab training, front office duties, and a 240-hour unpaid and supervised clinical practicum. As part of the curriculum you will also undergo a senior seminar designed to prepare you for the CMA (AAMA) exam, receive cover letter and resume writing help and training for your job interviews.
*Apart from this coursework, SCC also encourages students to take an optional coursework on limited radiography which can further brighten your medical career prospects.
2)
Central Community College
Ranking Score:

95.75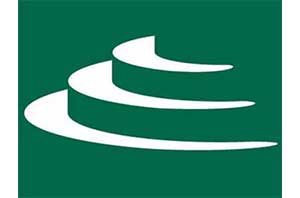 Locations: Hastings
Accreditation: CAAHEP
Program Type: Associate
Central Community College provides a 60-credit medical assistant program which can be completed in two years. The coursework is divided into five semesters. The first four semesters include, but are not limited to, core MA courses such as laboratory techniques, clinical procedures and administrative processes and the last or fifth semester comprises of a 240-hour unpaid clinical externship under the supervision of healthcare professionals. Upon graduation, you will be eligible to take the national certification exam administered by AAMA.
3)
Metropolitan Community College
Ranking Score:

91.99
Locations: Omaha
Accreditation: CAAHEP
Program Type: Certificate
At South Omaha Campus, Metropolitan Community College offers excellent medical assisting training in NE. This is a 95.5-credit hour course classified into 19.5-credit hours for general education, 6-credit hours for additional mandatory coursework on survey of human anatomy & physiology, and cardiopulmonary resuscitation, and 70-credit hours for core MA coursework which also includes an unpaid externship. The training begins in spring for evening classes and in fall for day classes with 20 students enrolled in each of these classes.
4)
National American University
Ranking Score:

80.33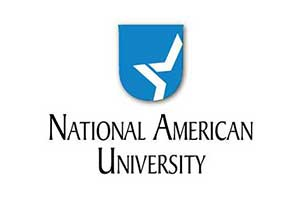 Locations: Bellevue
Accreditation: CAAHEP
Program Type: Diploma
The med assisting course offered at Bellevue campus of National American University is a 65 weeks long course designed to prepare aspiring students for entry-level positions in patient care settings. The course study is a mix of classroom lectures, online classes and on-campus lab training. The coursework includes, but is not limited to, clerical procedures such as medical billing & coding, scheduling appointment and maintaining records; and clinical procedures such as taking vital stats and medical histories of patients, preparing patients for examination, taking blood samples and providing medications as directed by physicians. Upon graduation, you will be eligible to sit for five national certification exams – CMA, CCMA, RMA, NCMA, and CMAC.
5)
Purdue Global University
Ranking Score:

78.64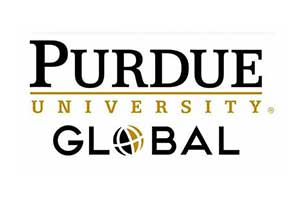 Locations: Lincoln
Accreditation: CAAHEP
Program Type: Certificate
The 57-credit med assisting education provided at Purdue Global University is a combination of online courses and on-campus lab training with the best medical equipment. The curriculum comprises of clinical competencies, administrative procedures and a 5-credit clinical externship which requires 160 hours of working experience in a healthcare setting. With multiple start dates option and convenient hybrid format, you can begin your MA education as per your convenience. This is a short-term course and can be completed within 40 weeks.
Our Ranking Methodology
Nearby States

Popular Related Articles